Engaging with Researchers to Encourage Discovery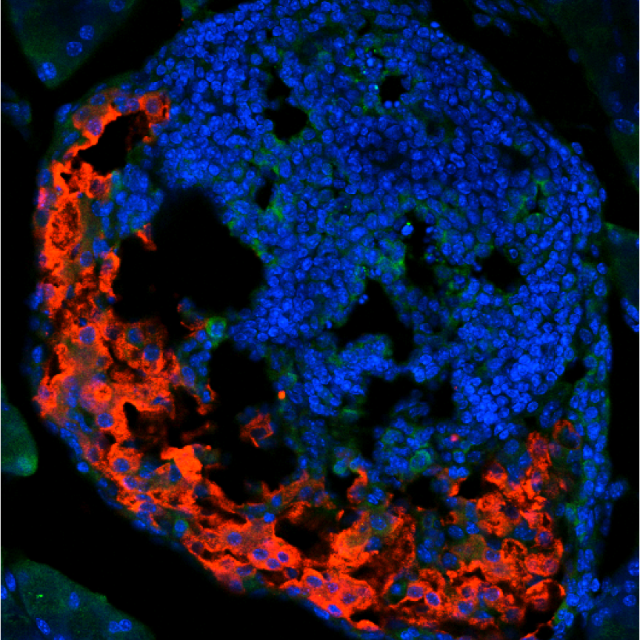 DRTC Leadership
Our steering committee is made up of 12 faculty members from a range of our member institutions including the University of Chicago, Northwestern University, Illinois Tech, University of Illinois at Chicago, and the Medical College of Wisconsin.
Current Funding Opportunities
DRTC Pilot & Feasibility studies are research projects aimed at: 1) attracting more junior members of the faculty into the area of diabetes-related research; 2) allowing more established faculty members who are not currently engaged in diabetes research to extend their investigations into this important area; 3) permitting any faculty member to test a novel hypothesis of relevance to diabetes which might not yet meet NIH requirements for R01 funding; or 4) investigators proposing to develop innovative research techniques/technologies that could have relevance to diabetes research. It is strongly anticipated that the results of these pilot projects will eventually permit investigators to compete successfully for extramural sources of research support such as the NIH, American Diabetes Association, JDRF, etc.
Learn more at https://drtc.bsd.uchicago.edu/pilot-feasibility