Engaging with Researchers to Encourage Discovery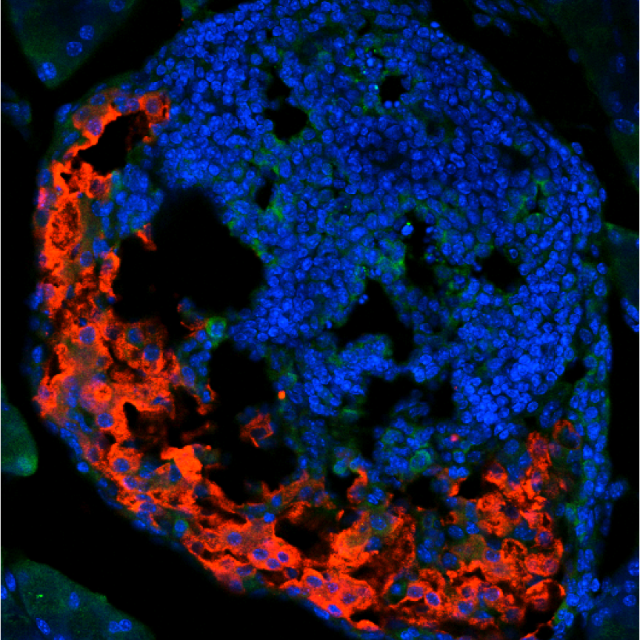 DRTC Leadership
Our steering committee is made up of 12 faculty members from a range of our member institutions including the University of Chicago, Northwestern University, Illinois Tech, University of Illinois at Chicago, and the Medical College of Wisconsin.
Current Funding Opportunities
This NIDDK Funding Opportunity Announcement  will support pilot and feasibility trials to test interventions that involve screening for and addressing adverse social determinants of health (SDoH), also called social risks, during a health care visit. The trials will determine 1) feasibility and acceptability of screening for social risks, identifying social needs and implementing referral service linkages (e.g., addressing transportation and housing needs, food insecurity, etc.) within the context of a healthcare visit, and 2) preliminary signals of the intervention's impact on both the social risk/need(s) and NIDDK disease outcomes.
The proposed pilot and feasibility clinical trials should lay the foundation for larger clinical trials to integrate social care and medical care and improve health outcomes related to the prevention and/or treatment of diseases within the mission of NIDDK. 
Specific details regarding applications can be found at https://grants.nih.gov/grants/guide/rfa-files/RFA-DK-22-038.html. Applications are due by October 19, 2023.