Engaging with Researchers to Encourage Discovery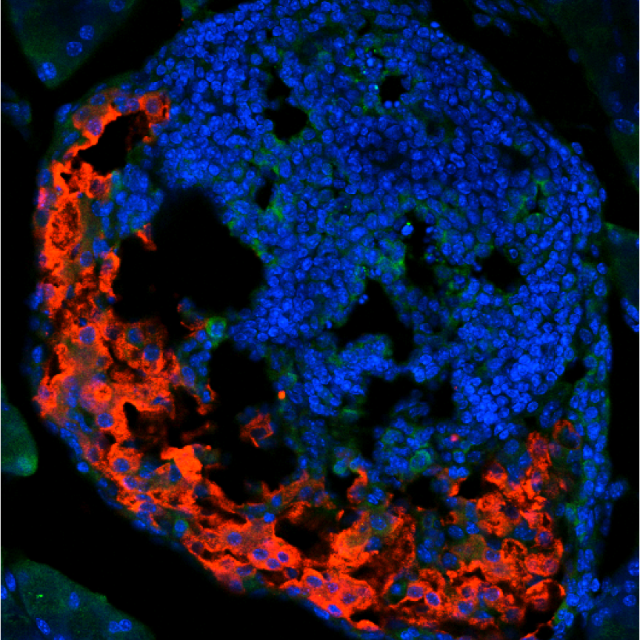 DRTC Leadership
Our steering committee is made up of 12 faculty members from a range of our member institutions including the University of Chicago, Northwestern University, Illinois Tech, University of Illinois at Chicago, and the Medical College of Wisconsin.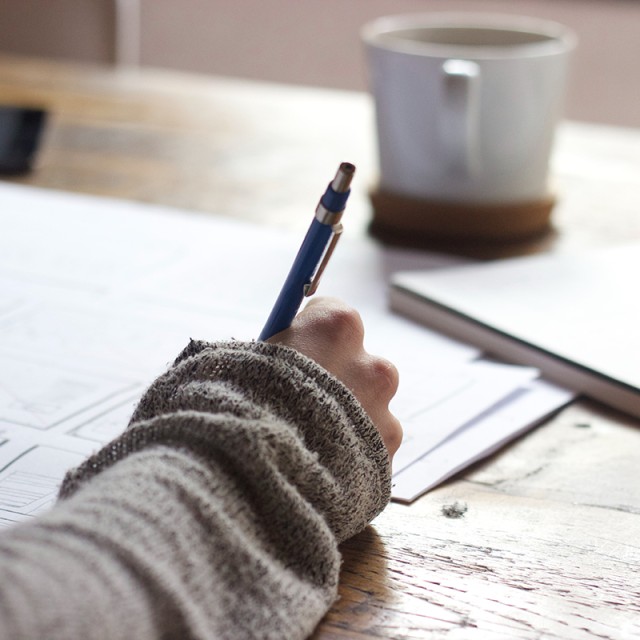 Current Funding Opportunities
Summer of Data Student Program
The NIDDK Information Network (dkNET) invites student researchers (high school through PhD) to learn more about how to use the dkNet portal to support their own research or that of their PI's while also learning the best practices for good data management. This six week virtual program will run from June 13th - July 22nd 2022.
Not only will selected students receive outstanding training, but students are also eligible to receive a $1,000 scholarship towards their research efforts.  
Applications are due by Monday, April 18th. For more information, and all the details about how to apply visit the dkNET website. 
Funding Resources