Engaging with Researchers to Encourage Discovery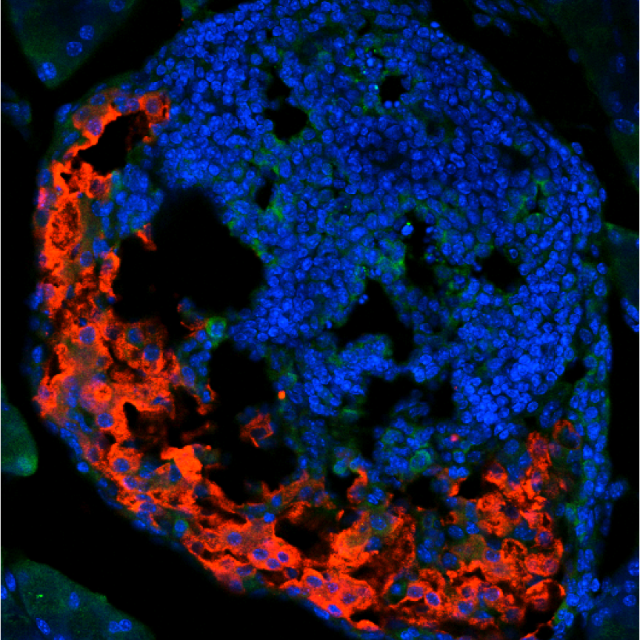 DRTC Leadership
Our steering committee is made up of 12 faculty members from a range of our member institutions including the University of Chicago, Northwestern University, Illinois Tech, University of Illinois at Chicago, and the Medical College of Wisconsin.
Current Funding Opportunities
The University of Chicago and Northwestern University's NIH/NIDDK sponsored Chicago Center for Diabetes Translation Research (CCDTR) is now accepting applications for their 2022-2023 Pilot & Feasibility Grants Program
The Pilot & Feasibility Grants program is directed at new investigators testing novel interventions in health equity, dissemination and implementation, those with unique perspectives not traditionally studied in relation to diabetes, and applicants who identify as under-represented minorities and/or engage with stakeholders and community organizations that are under-represented minority serving and/or led. 
The application deadline has been extended to December 5th,  2022, 5pm Central Time. Please see the attached announcement for information regarding required sections for submission.
For general questions about this grant announcement, please contact Annette Hannah at ahannah3@medicine.bsd.uchicago.edu.
Tom Beatson came to Joslin Diabetes Center for the 50 year Medalist Study, which he supported at Joslin when he was alive. His Foundation wishes to continue to support studies that can help people with type 1 diabetes.
 
For this year's funding of the Beatson Foundation, there are some changes. The Foundation will be funding up to 5 grants  with each at $125,000/year for 2 years for direct support, with an additional 10% for IDC. This is an increase from past years. The topics of the research are limited to type 1 diabetes and its related complications. The deadline for submission is Feb. 17, 2023 and the results of the selection process will be announced in May 2023. Another change is that application will be accepted from junior faculties, including outstanding biomedical researchers with academic rank of a) Senior Instructors (after at least two years at this level); b) Assistant Professor or higher from accredited institutions  Please visit the website for more information regarding the many grants that the Beatson Foundation has supported for the last few years and the process for submission of the application.
 
Interested applicants may download application materials at https://www.beatsonfoundation.org/grant-application-download/